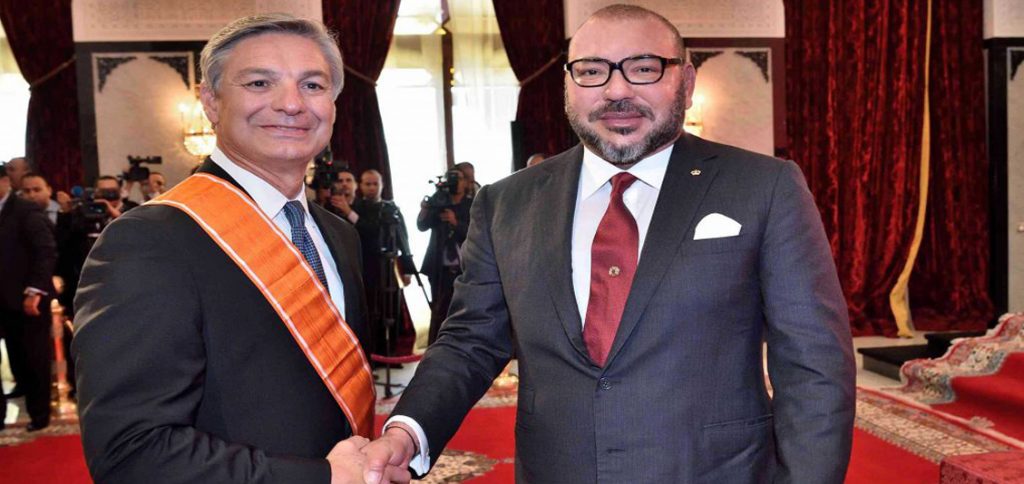 In September 2016, the Kingdom of Morocco and Boeing signed a Memorandum of Understanding (MOU) to create a supplier ecosystem in Morocco to support production of Boeing airplanes.
The MOU represents a catalyst for fulfilling the so-­called "Stage 2 -­ Investment" phase of Morocco's nascent aerospace industry growth. Their joint aspiration is to move $1 billion of work statements from current suppliers in the US and Europe and create up to 8700 jobs.
For Boeing, the objective is to reduce airplane production costs and establish a footprint in a low labor-­cost region of strategically important sales growth; for Morocco, the benefits are job creation and technology transfer. To attract potential suppliers, the Kingdom and Boeing are offering incentives ranging from 20-­40% of investment costs as well as long-­term contracts.