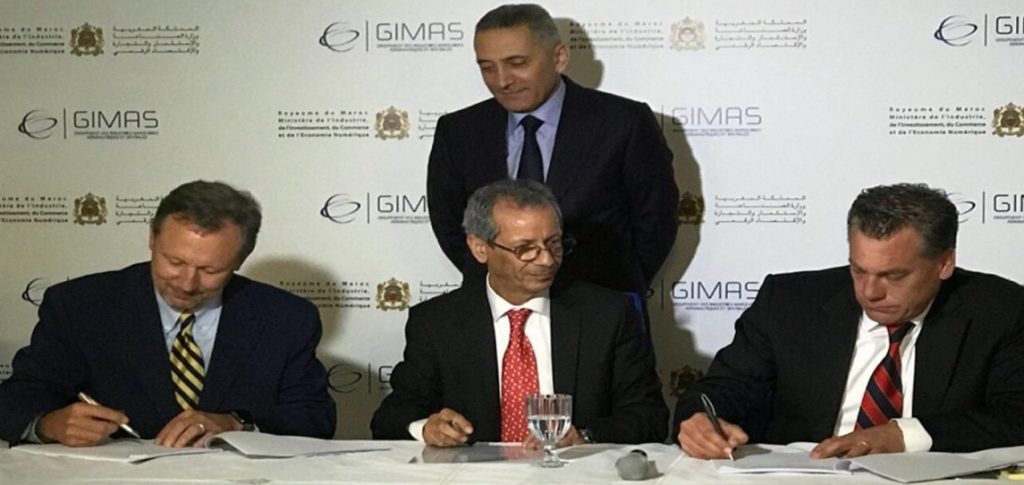 Casablanca, Morocco – On December 18, 2017, Homeric Enterprise Engineering (H2E) signed an historic Memorandum of Understanding (MOU) with newly formed investment firm, the Moroccan Aerospace Investment Company (MAIC) to establish TDM Aerospace, the first Moroccan-owned, Tier 1 aerospace supplier in history.
Under the terms of the deal, Messrs. Winoski and Viehrig sold a majority of the company to MAIC, retaining equity and seats on the board.  Over the next three years, the entrepreneurs from America and Germany aim to secure a Boeing contract to produce tube and duct fabrications and establish production operations in the Midparc Free Zone at Mohammed V airport.
The state-of-the-art facility will feature latest lean manufacturing technologies, employing over 200 and generating more than $50 million in exports in its first stage.  The company's plan is scalable to 900 employees and over $200 million in its first stage footprint.