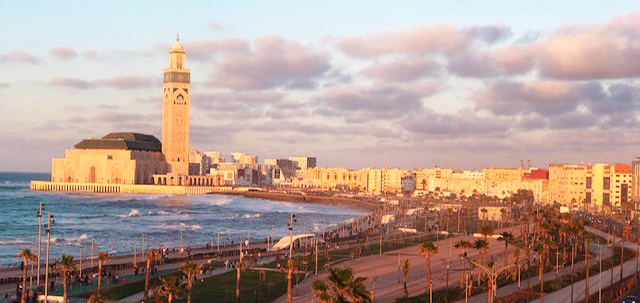 TDM Aerospace is a unique company in the history of the aerospace industry in Morocco, having accomplished a number of significant "firsts"—first Moroccan-owned Tier 1 supplier; first in the new Boeing Ecosystem; first in Morocco's Stage 2 aerospace industry evolution.
The founders will build an equally unique network of material and service suppliers to sustain its value for many years to come. The objective is to source as much content locally as possible.
TDM's founders structured the company with the purpose of establishing a model for the next generation of participants in Morocco's Stage 2 aerospace industry. Therefore, they have planned for their succession by qualified Moroccan citizens and expanding the TDM model. The intent is to build Stage 2 with Moroccan companies-owned and operated by Moroccans, generating significant export revenue with profits remaining in the Kingdom.
The founders remain active in identifying and building out the Stage 2 aerospace industry with Morocco's business, government, and investor communities. As TDM matures, they will turn day-to-­day operations over to trained management team and focus their attention on the larger, strategic objectives.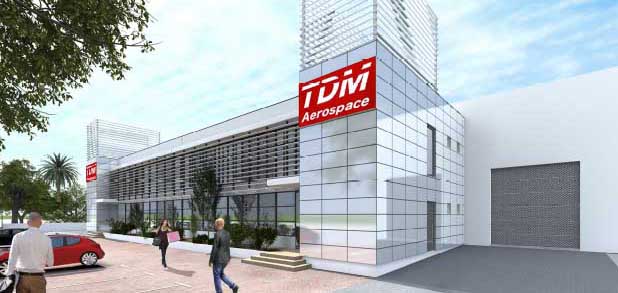 In 2019, TDM will build a new, 2500 square meter manufacturing plant in the Midparc Free Zone near Casablanca's Mohammed V airport. By the end of the year, the company will have hired its first 50 employees and qualified its production processes. In early 2020, Boeing will receive its initial deliveries with production ramping up to full capacity by December 2021. In 2022, TDM will have some 250 people and ship around 350,000 parts to Boeing and its production partners.
TDM's aspiration is to earn the status of supplier-partner to Boeing wherein the company will be considered a strategic complement to Boeing's own capabilities—a so-­called Center of Excellence for small diameter tubing and ducting. This will entail contract extension to other Boeing models—737, 767, 777, and the New Mid-­market Airplane (NMA). Expansion potential with Boeing exceeds 1000 employees in the next 10 years.
Management expects that TDM will be able to extend its customer base to other airplane manufacturers and top-tier suppliers after attaining critical mass with Boeing.